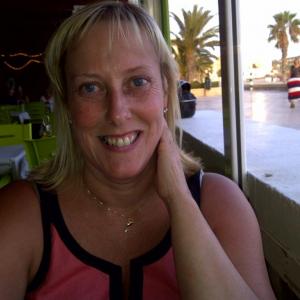 My name is Joanne.  I have been working as an Occupational Therapist for the past 23 years gaining a wealth of experience in hospital, residential and community settings.  I have worked with children and adults with physical and mental health problems.
I am able to assess individual needs and recommend adaptations and identify appropriate equipment  that a client may require on their holiday.
I have been working with Kelvin for the past four years on a variety of supported holidays.
In my spare time, I enjoy walking, cooking and spending time with my family.