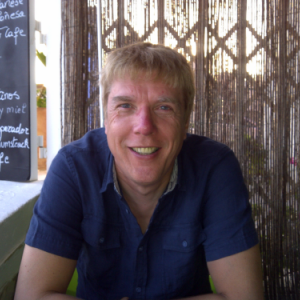 My name is Kelvin and I have accrued 35 years experience working with adults and children in different care envirionments. This began with working as a Nursing Assistant for Adults with learning disabilities and mental health problems. My career progressed to working with teenagers in Community Homes with Education which involved teaching social skills and organising activities.  After this I decided to study for my Certificate in Further Education and Training of Adults with Learning Disabilities, once qualified I became Deputy Manager of a Care Home for Adults with Learning Disabilities.
Later I worked in a College in the Social Education Unit. During this time I taught a variety of courses including, numeracy and literacy skills, woodwork and cookery. I then went on to work in Day Centres where I taught Community Leisure which involved providing new opportunities for clients to experience different activities, such as theatre, cinema, museum visits, orienteering and camping breaks.
It was following this in 2003 that I decided to set up my own holiday company to broaden the variety of experiences available to adults with learning disabilities. The company has been running successfully for the last 17 years.